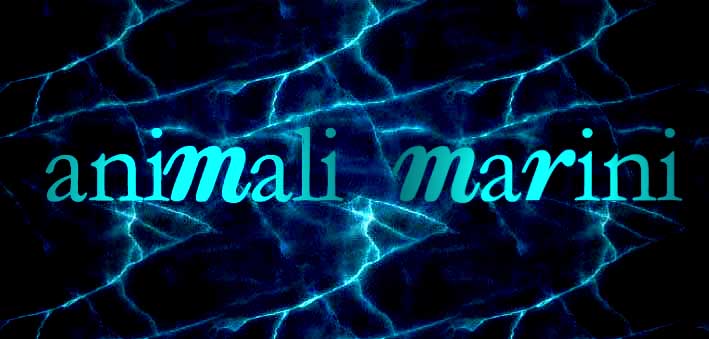 (Sea Animals)

Francesco Marini, alto sax
Maurizio Lazzaro, el. guitar
Marco Siniscalco, el. bass
Massimo D'Agostino, drums
I componenti di Animali Marini, gruppo formatosi a Roma nel 1991, provengono da numerose esperienze musicali comuni avute nel corso di diversi anni; ciò ha determinato il crescere dell'intesa e dell'affiatamento caratteristiche principali di questo quartetto pur nelle spiccate diversità dei singoli.
Il repertorio è nato quasi completamente insieme al gruppo, concepito per questa formazione senza limiti stilistici, lasciando ampio spazio all'improvvisazione e al suo potenziale espressivo; i loro brani, dai caratteri melodici e ritmici provenienti da jazz, blues, canzone, tango, musica latina, scaturiscono da una riflessione intorno a questi ambiti musicali dei quali raccolgono suggestioni e spunti successivamente filtrati in una costruzione che non è ricerca di omogeneità ma semmai esaltazione delle differenze e dei contrasti.
La scelta stessa di una formazione così ristretta come il quartetto è il tentativo di trovare un equilibrio fra una timbrica scarna, asciutta, e un materiale musicale spesso fittissimo e comunque molto intenso; pur nell'uso di strutture articolate e repentini cambi di clima, il linguaggio comune fa emergere nell'improvvisazione simmetrie e riscontri negli scambi fra i solisti, creando un continuum fra soli e parti scritte.
The members of Animali Marini, band born in 1991, come from several musical experiences they made together along years; this is the cause of growing of their agreement and understanding, first feature of this quartet though there are clear differences between single ones.
The repertory is almost completely born with the band, created for this formation without stylistic boundaries, giving large space to improvisation and its expressive potential; their compositions, whose melodic and rhythmical features belong to jazz, blues, ballad, tango, latin, come from a reflection about these musical genres from which they pick up atmospheres and sounds linked together in a structure with no melting research, but exalting differences and contrasts.
The choice of playing in a so small formation is an attempt to find a balance between a dry, naked sound, and a music often very thick and intense; though they use complex structures and sudden change of sound, the common language lets the relationships come out during the dialogue of the soloists, creating a sort of "continuum" between solos and written parts.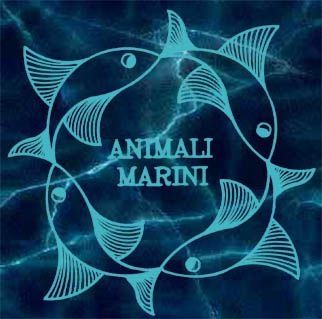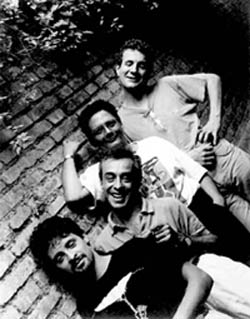 ---
Music:
Dedicata (a Paola) F. Marini WAV o MP3
New F. Marini WAV o MP3
Punta secca M. Lazzaro WAV o MP3
Asole F. Marini WAV o MP3
Viggiano M. Lazzaro WAV o MP3
Cane e terra F. Marini WAV o MP3
Monsieur J.C. F. Marini WAV o MP3
L'urlo del plancton M. Lazzaro WAV o MP3
---

Contacts:
checcomarini@iol.it
ME8072@mclink.it
maxdago@mclink.it

Aggiornata al 18/05/2000 '); //-->