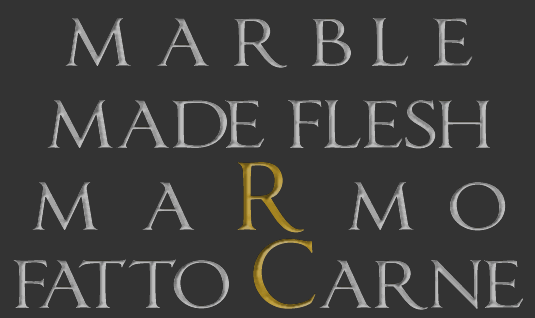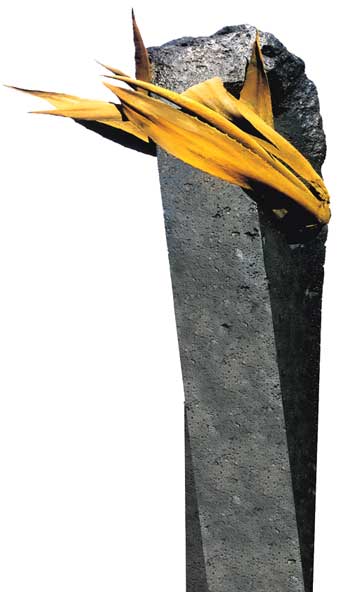 Giampietro Carlesso, Mater-Bi, bronze, 1999
A Sacred Totem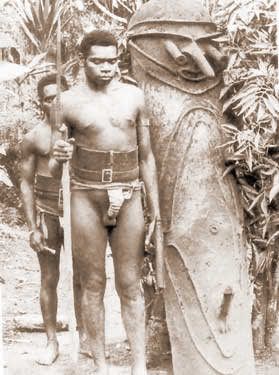 An anthropomorphic figure
of alchemically transformed fragilities
rises from the earth,
shows his terrific power to the passer-by.
Nakumbau initiation and male circumcision figure (detail).
Vanuatu (prev. New Hebrides), Malakula Island, N'botgote tribe; tree fern and bamboo covered with clay and lime; H.198cm, W.50cm.


Franz Xaver Seegen (1724 - 1780)
Academic figure of a male nude (detail)
Linden wood, height 163 cm.

Raises toward the sky
the hardened mud of a sacred Penis.
A wooden leaf constrains
the sexual energies of a tree,
sculpted in the forms of a man.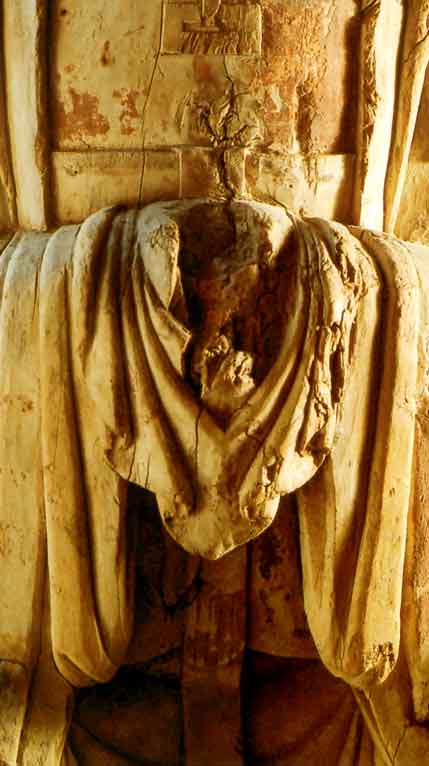 Wooden sculpture of a sitting dignitary (detail)
China, early Qing period, end of XVII century, height 80 cm.
But from other carved trees,
joined hands open like a Vagina
present the offer with humble sentiment,
in profound silence.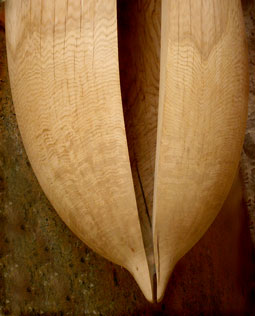 '); //-->