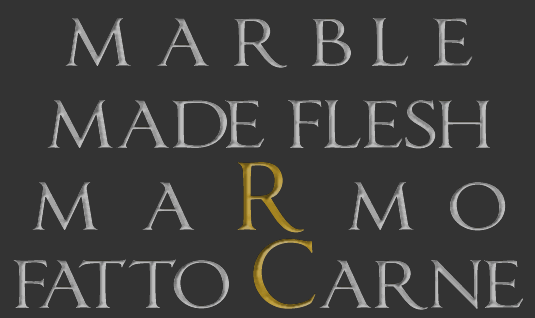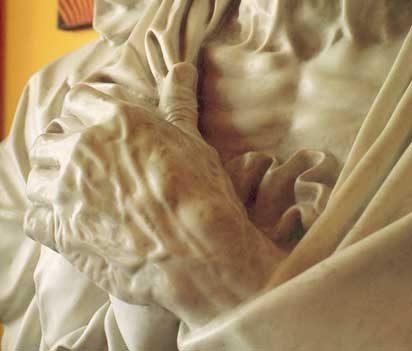 Marble bust of the fate Lachesis (detail), Italy, XVI cent., height 74 cm.
All the expressions, as all the sentiments,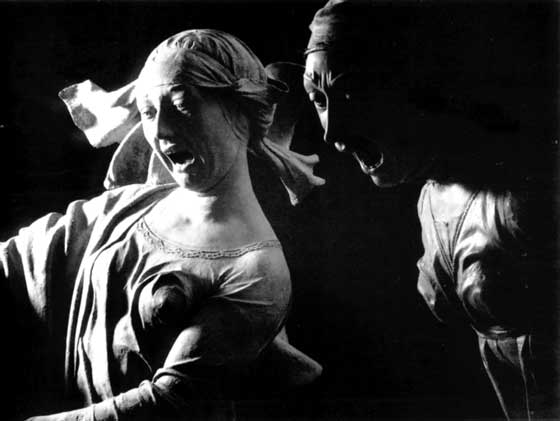 Nicolò dell'Arca, Compianto di Cristo morto, 1463, Bologna, S. Maria della Vita.
Photo by Andrea Samaritani.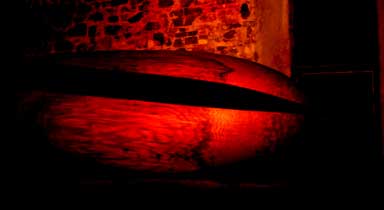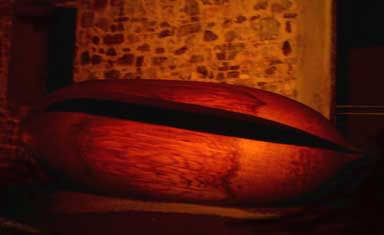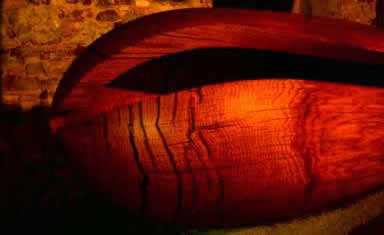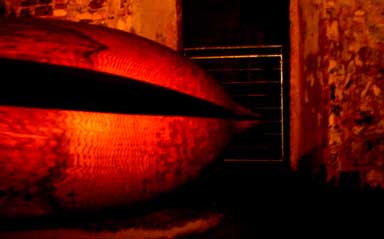 The "Memory of the forest " of G. Carlesso, exposed in Cormons, October 2004
...can be hidden in the darkness
as well as in the light...

'); //-->