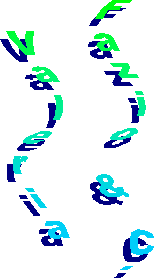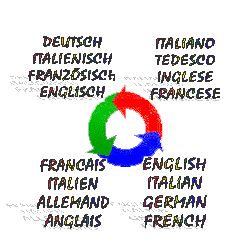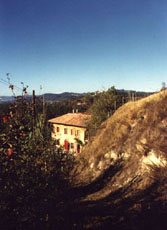 Siamo un team di 2 laureate in lingue e letterature straniere, un bilingue tedesco/francese ed un esperto grafico editoriale. Eseguiamo traduzioni per ditte e privati e lavori di impaginazione.
Wir sind ein vierköpfiges Team.
Zwei Übersetzerinnen mit Universitäts-
abschluß in Fremdsprachen, ein Zweisprachiger Übersetzer (Deutsch und Französisch) und ein Fachman für graphische Repräsentation.
We are a 4 person team: 2 foreign language graduates, a German/French bilingual expert and a graphics & publishing. We provide accurate translations for professional and private use.
Nous sommes une équipe de deux licenciées en langues étrangères, d'un bilingue allemand/français et d'un spécialiste de mise en page. Nous exécutons tous travaux de traduction (allemand, français, italien, anglais) ou d'édition informatique pour entreprises ou particuliers.
Choose a language

Wählen Sie eine Sprache
Scegliete una lingua
Veuillez choisir une langue Traduzioni - Übersetzungen - Translations - Traductions

'); //-->